TEAM ROPING HEADER
Charly started out intending to make it to the NFR, now that he's been there nine times, his goal is to make it a 10th time. When asked if Charly had anything left on his list of accomplishments inside the arena, besides winning the NFR average for his dad, he said that he'd love to get his partner, Logan Medlin to his first NFR. Charly and Logan have been friends for years and Logan's dad was an instrumental influence on Charly and his career. He'd love nothing more than to see Logan's dream of roping in the Thomas and Mack come true.
"Whether you think you can, or you can't, you're right."
-HENRY FORD
PRCA EARNINGS: $1.4 MILLION
CHARLY HAS EARNED 5 FIRST
TIME HEELERS TO THE NFR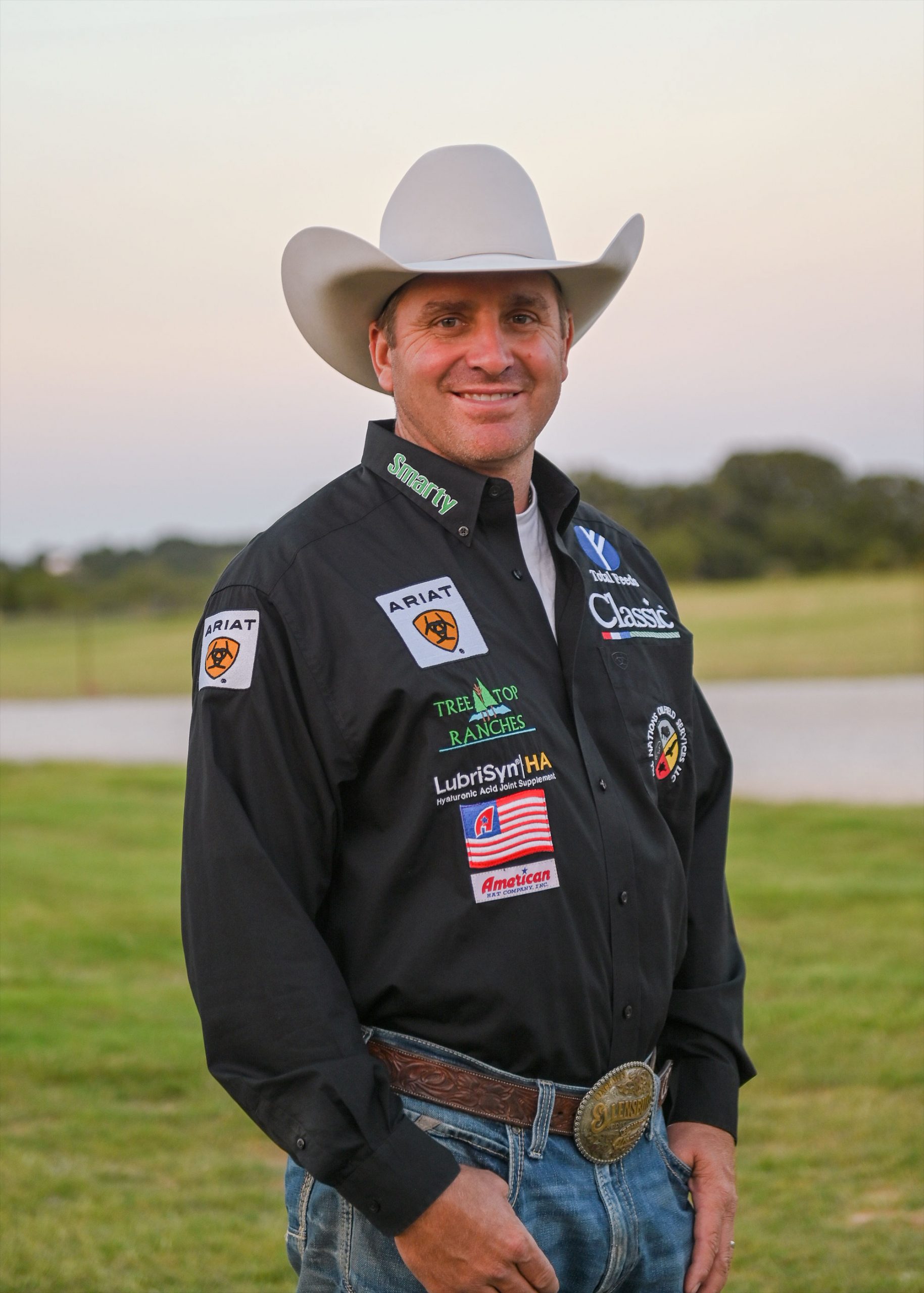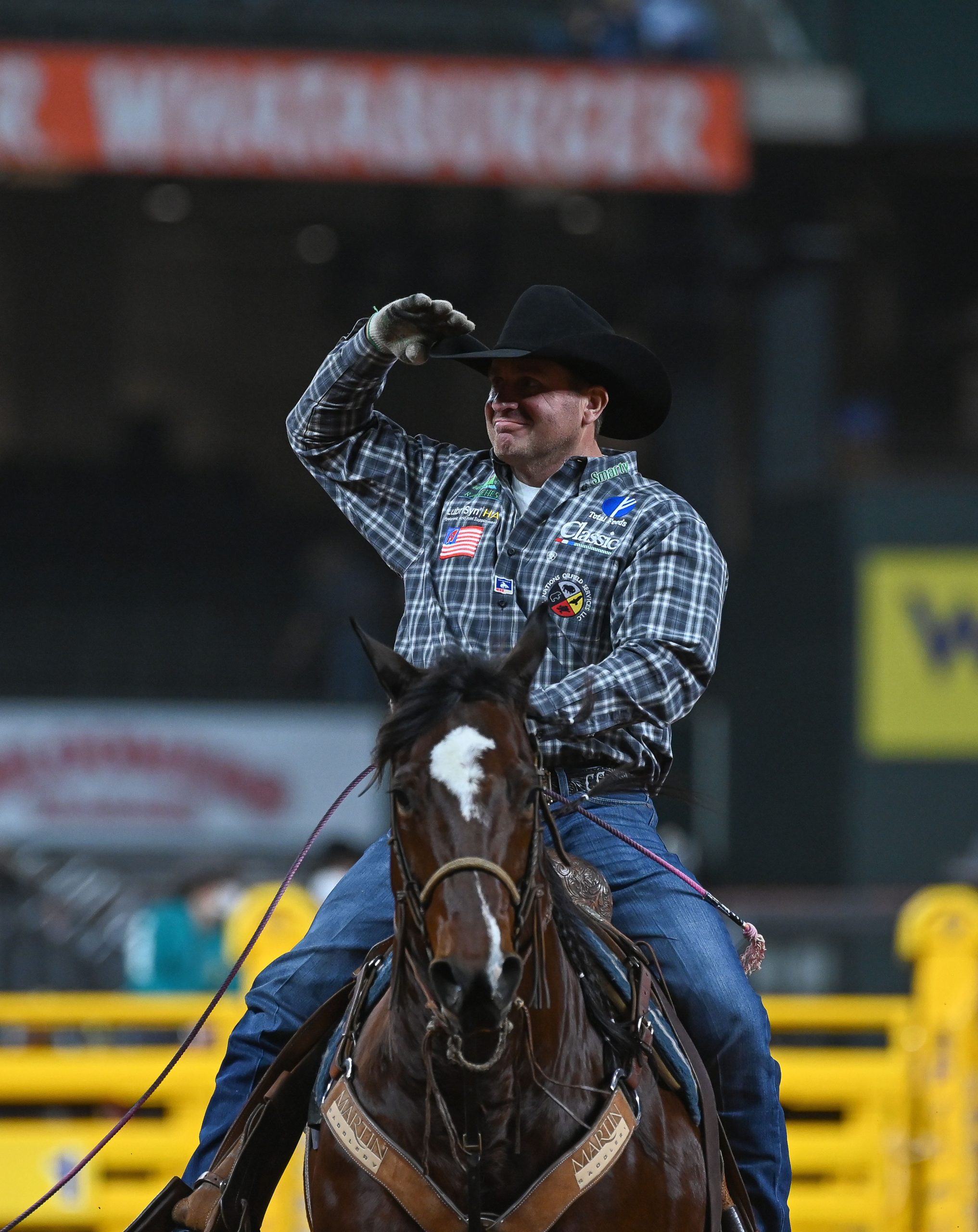 Charly is married to 20X WPRA World Champion Jackie Crawford who competes in breakaway and team roping. They live in Stephenville, TX with three children Kaydence, Creed, and Journey. When not in the arena, Charly enjoys football and driving a skid steer.